Enquiring Account Services
Thank you for your interest in our account services. Please fill in the following details and our staff will contact you shortly.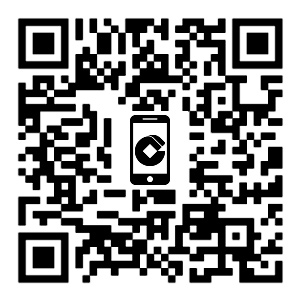 Online Account Opening
• New customers1 can apply for an account through Mobile Banking e-Account Service.
• Existing customers2 can click here to login Online Personal Banking for bank account opening.


Remarks:
New customers are those who have not maintained any accounts in sole name or joint name (excluding credit card account) and used any banking products or services of the Bank. e-Account Service only applicable to eligible customers, please refer to "e-Account Service" website for the eligibility.
Existing customers are those who have maintained Deposit account with the Bank.
Please complete this application form in English.
* Mandatory fields
Smart Kid Savings Account
Value Added Payroll Service